Accesible
Un mundo Accesible
AN ACCESSIBLE WORLD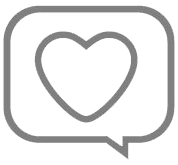 AT ILUNION HOTELS WE ARE LEADERS IN ACCESSIBILITY.
We know that access to tourism is everyone's right and we strive every day to make that a reality. Our work in Social Responsibility in the field of disability is not just a question of good intentions. For us, it is the focus of a strategy that includes disability and accessibility throughout our entire organization.
At ILUNION Hotels we have a commitment to society that endeavours to remove both physical and mental barriers frequently encountered by people with disabilities. That is why for over ten years, we have been leading the way within the tourism industry to create a world that is universally accessible and equal.
Universal accessibility
ILUNION Hotels is the first hotel chain to be certified in universal accessibility (UNE 170001) in all of its establishments. This certificate verifies that all people, with or without a disability, can access our spaces, products and services in the same usability conditions.
If we are able to design considering those who have it harder, we will be contributing to the creation of a better and fairer world for everyone. That is why the concept of "design for all" has become one of our distinguishing traits. We seek to create inclusive spaces where everyone counts. But it is not only the physical space that matters, which is why at ILUNION Hotels, we are ready and waiting to attend to any special needs our guests may have, ensuring excellence and a standardised approach.
DESIGN FOR ALL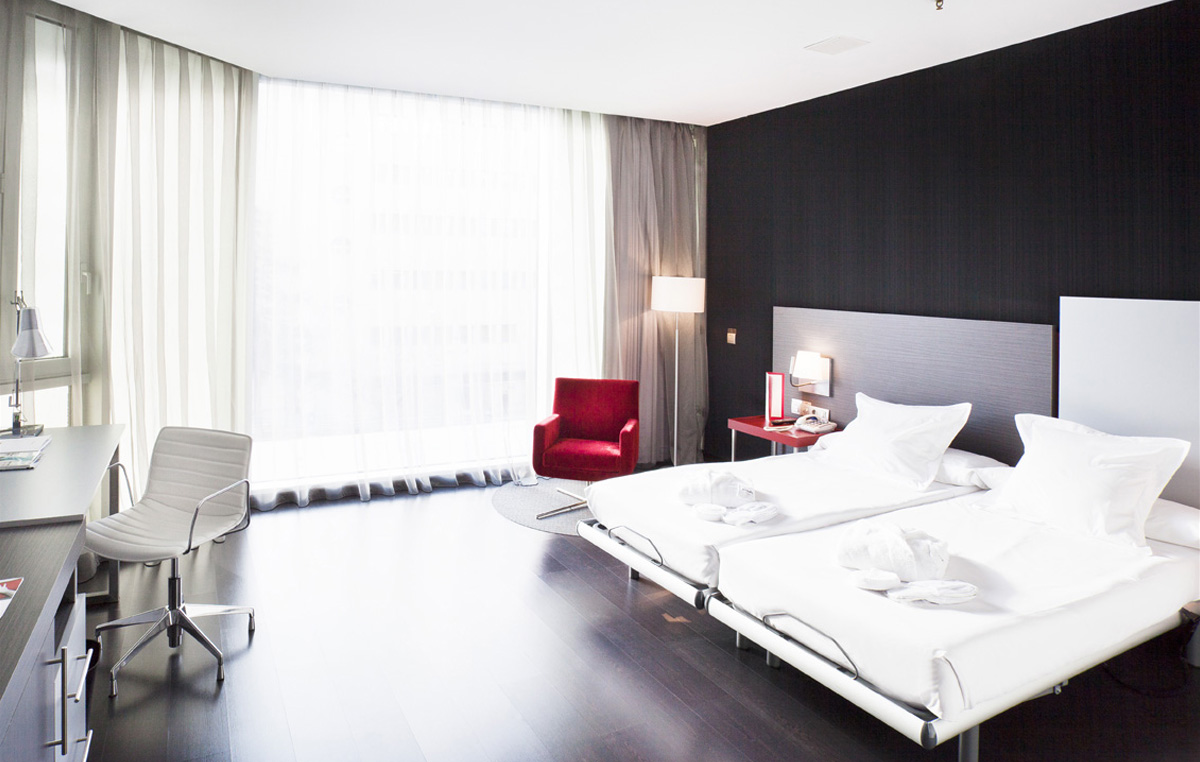 ACCESSIBLE ROOMS
1

1. Automatic curtains with accessible button.

2

2. Triangles to facilitate the incorporation of people with motor disability.

3

3. Accessible handles making it easier to open and close drawers.

4

4.Nightstand with raised edges designed to make it easier to locate objects and prevent them from falling.

5

5.USB port on the desk.

6

6. Thermostat and switches situated over the nightstand to make them easier to reach.

7

7. Adapted desk.

8

8. Telephone adapted to people with hearing and visual impairments.

9

9. Adjustable single beds.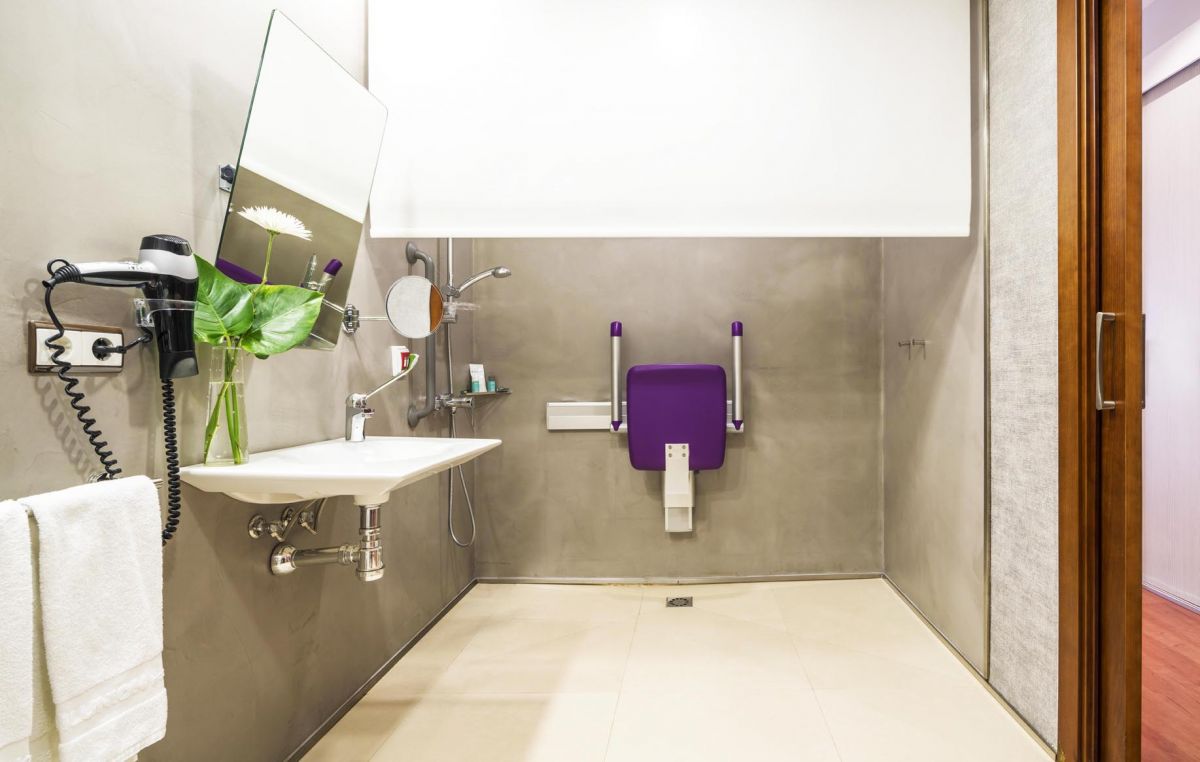 ACCESSIBLE BATHROOMS
1

1. Titled mirror for people in wheelchairs.

2

2. Long-spout mixer tap.

3

3. Toiletries come with Braille and are easy to handle.

4

4. Automatic liftable shower curtain.

5

5. Chair and height-adjustable support rails (removable).

6

6. Flat floor: even floor surface with no steps.

7

7. Accessible towel rail (easy to reach).
GENERAL SERVICES
RESTAURANTS
INFORMATION ON OUR ACCESSIBILITY POLICY