#weareheroes
ILUNION HOTELS WORKERS BOTH WITH AND WITHOUT DISABILITIES WORKING AS A TEAM TO MAKE A DIFFERENT WORLD A REALITY.
At ILUNION Hotels, we believe that anything is possible, that obstacles are just in our minds, and that together, as a team, we can achieve anything we set our hearts on. That is how the #weareheroes project got started. It is a commitment to achieving positive social change, showing the value of our workers and highlighting the values that make ILUNION Hotels and everyone around us, different.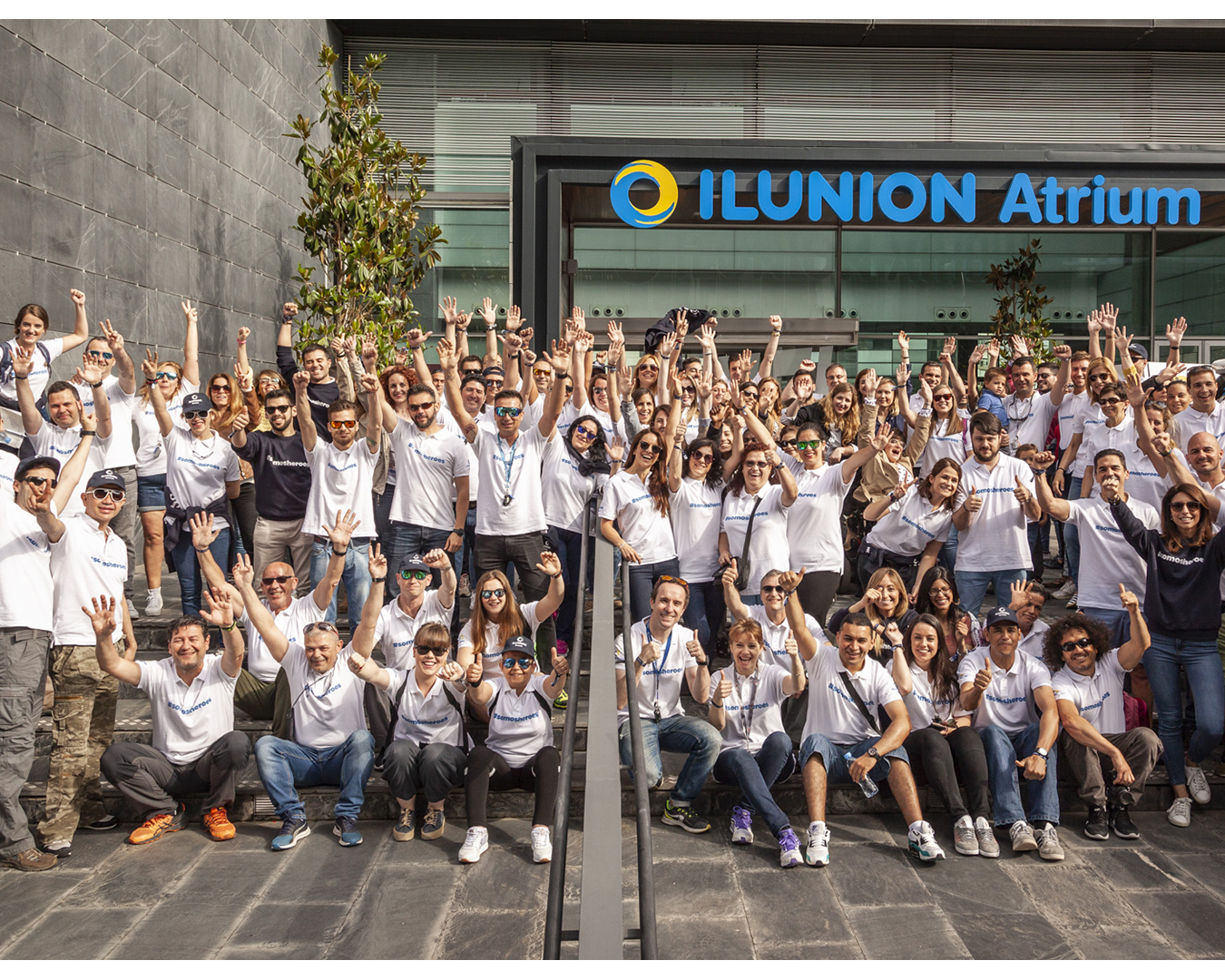 DISCOVER OUR PROJECTS
#somosheroes
Sport

The most difficult trials and challenges to show that if you really want something, you can make it happen.

Solidarity

A calling to show the importance of people and a commitment to do things differently every day.
ALL THE INFORMATION ABOUT OUR PROJECT.
Últimas Noticias
Spartan Race

Vuelve la tanda de los heroes esta vez en Valencia. La carrera más dura hasta el momento. #somosheroes

Vive la carrera

Sarai Gascón

Conoce la historia de esta luchadora que se convirtió en medallista olímpica.

Historia de superación